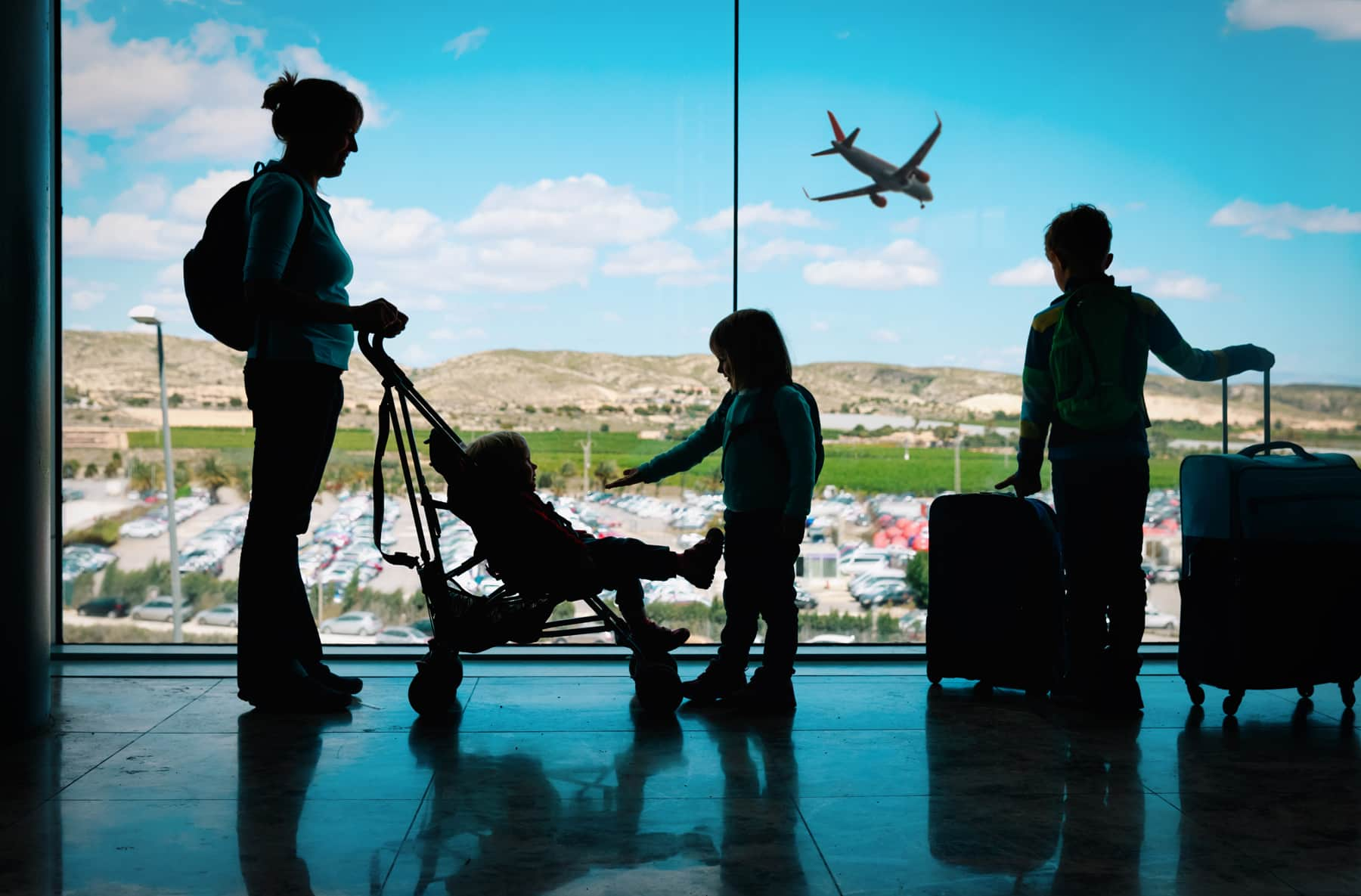 For many, the holiday season is the most wonderful time of the year – punctuated by gift giving, delicious meals, and family gatherings.
But for others, the holidays are chaotic and stress-inducing – a season to "get through" rather than enjoy.
Travel is one of the biggest catalysts of holiday stress, and it's easy to understand why. Delta Air Lines is expecting more than 5 million passengers over the Thanksgiving period – the heaviest Thanksgiving traffic it's seen since the start of the pandemic.