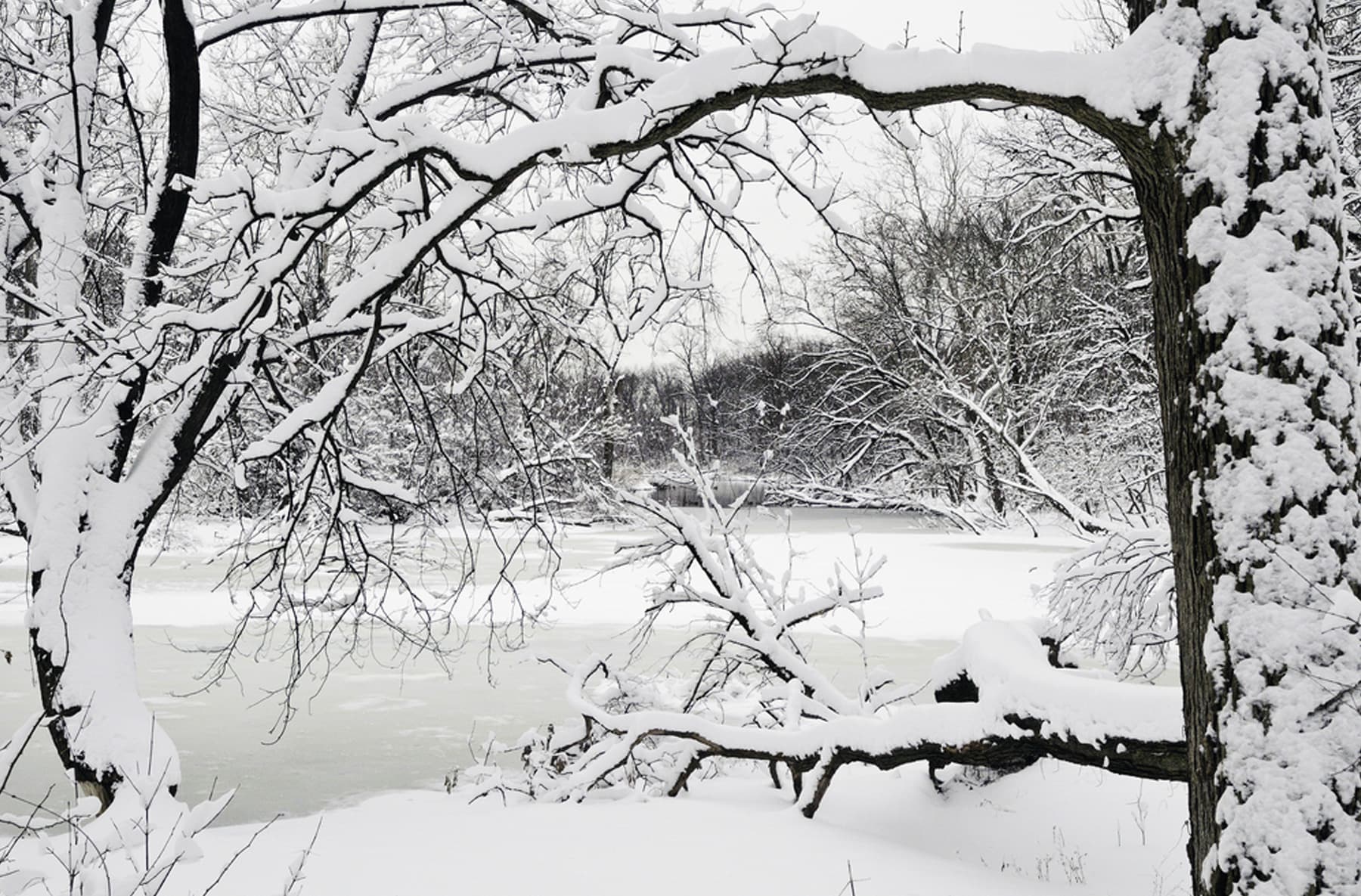 The National Oceanic and Atmospheric Association (NOAA)'s U.S. Winter Outlook predicts warmer-than-average temperatures across the Southwest and along the Gulf Coast and eastern seaboard starting in December.
La Niña is likely to return for the third consecutive winter, driving these warmer and drier conditions.
Although the season is expected to be mild, winterizing your facility remains crucial – especially in the Pacific Norwest eastward to the western Great Lakes and the Alaska Panhandle, where below-normal temperatures are favored.