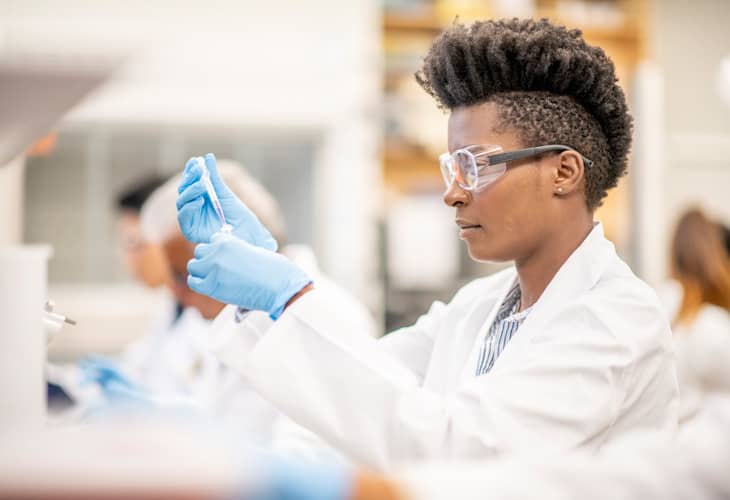 In this edition of "An Expert's P.O.V.", Flagship's Lisa Manning, VP of Business Development for the Life Sciences, offers several tips for taking control of your lab operations.
Managing a lab can be an incredibly rewarding experience. You get to work with cutting-edge technology, collaborate with talented researchers, and push the boundaries of human knowledge.
However, lab management can also be incredibly challenging. There are countless moving parts that need tracking – from funding and staffing to equipment maintenance and experimental protocols.
When lab operations are managed effectively, the lab runs smoothly, and research projects are completed on time and within budget. But when lab operations are mismanaged, it can lead to delays, cost overruns, and your scientists spending too much time away from the bench.