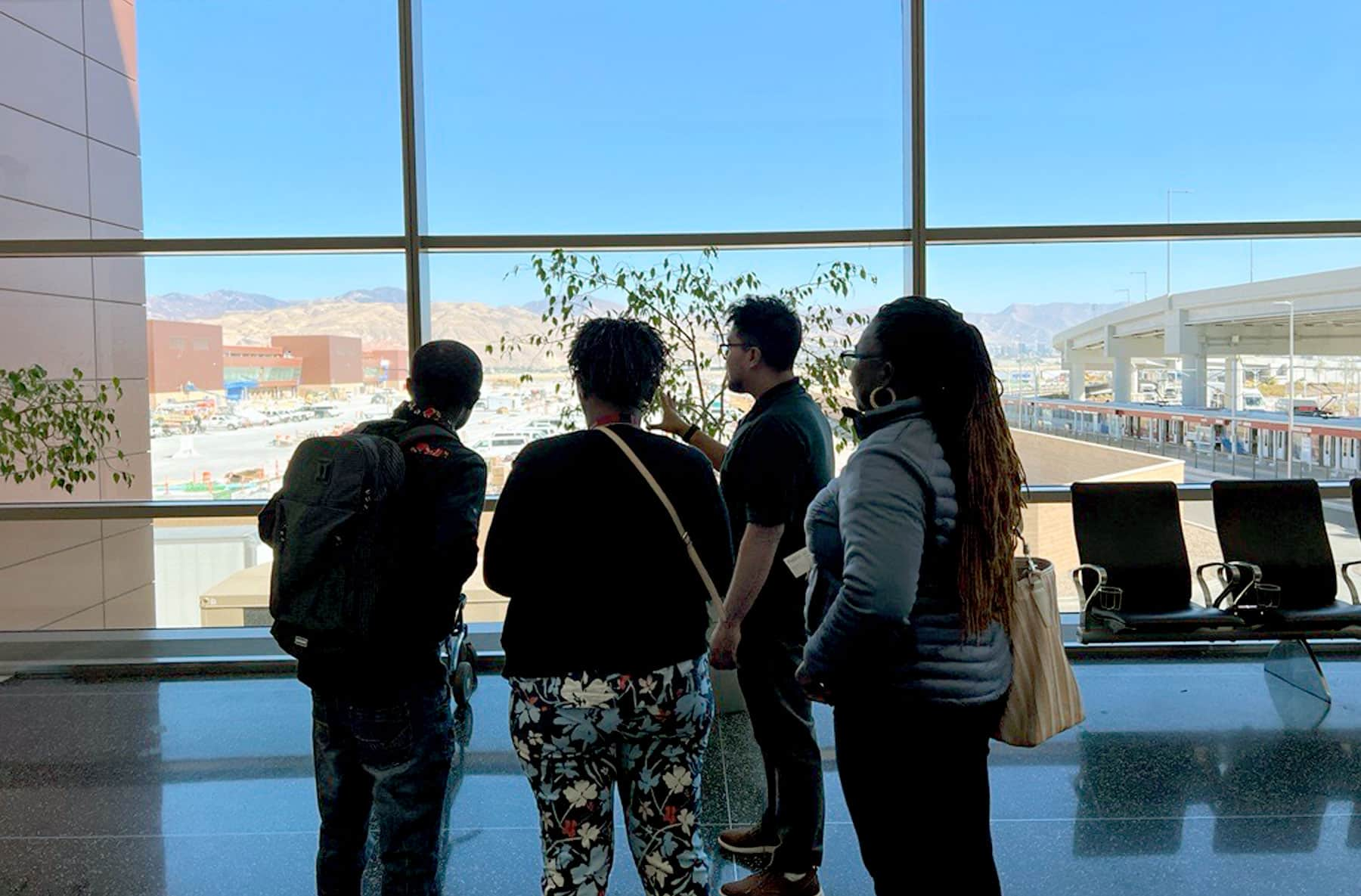 Before the COVID-19 pandemic brought the economy to an abrupt halt in 2020, businesses were already suffering from a shortage of skilled labor.
Today, as economic demand returns to pre-pandemic levels, the shortage is even more acute, as many skilled workers exit the workforce via retirement or career change.
The best-performing facilities maintenance providers are using innovative approaches to attract and develop workers who can grow into skilled roles and help alleviate this shortfall.