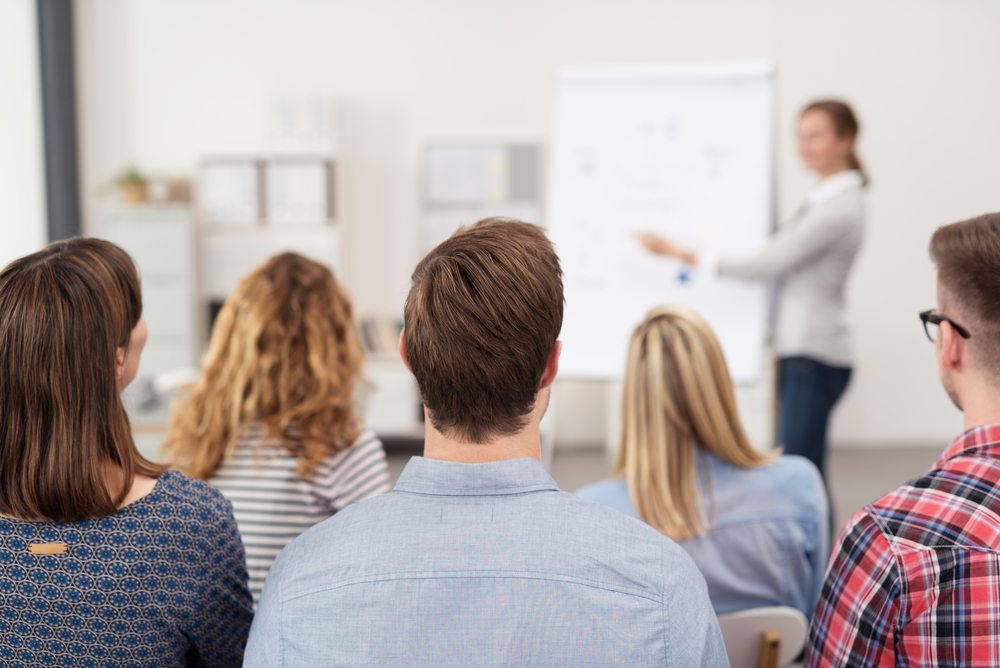 To kick off the new year, Flagship is celebrating National Mentoring Month – established by MENTOR and the Harvard T.H. School of Public Health in 2002 to amplify, encourage, and strengthen mentorship within businesses, schools, and other communities.
MENTOR is a non-profit organization created to expand opportunities for young people by leading a youth mentoring movement and serving as an expert on quality mentoring.
As companies of all sizes and industries look for meaningful ways to engage their employees, many – including Flagship – have turned to mentoring. The corporate sector plays a major role in ensuring that younger generations are engaged and prepared for the 21st century workforce.