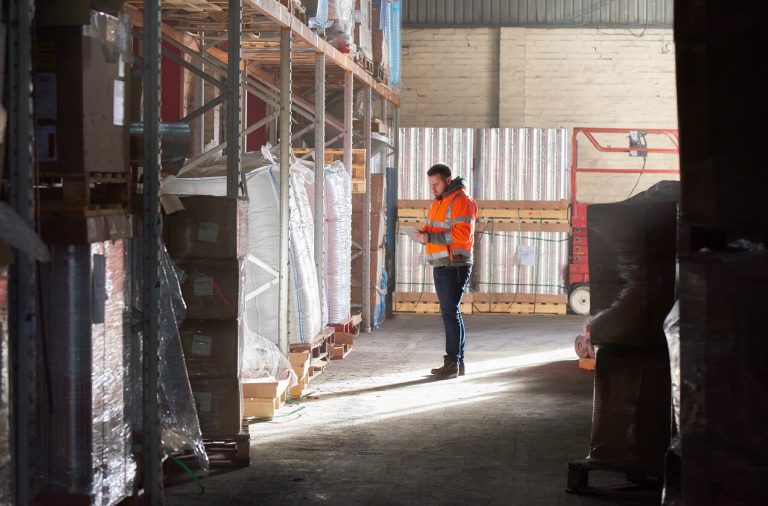 In this edition of "An Expert's P.O.V.", Flagship's Mike Thompson, President/IFM, reflects on 2022 and advises FM professionals on how to manage the constant change that 2023 is sure to bring.

For me, one of the best things about working in facilities maintenance is that you never experience the same day twice. The intersection of people, buildings, and every imaginable outside force – pandemic, economy, weather, job market, etc. – create a different situation for FMs every day.
However, as I look back on 2022 and ahead to 2023, I recognize several constants that continue to impact how building owners, occupiers, investors, and facility professionals work to ensure their properties are safe, clean, reliable, energy efficient and cost effective. Delivering facilities maintenance that achieves those objectives requires FMs to understand their company's direction and how external forces may impact that direction.