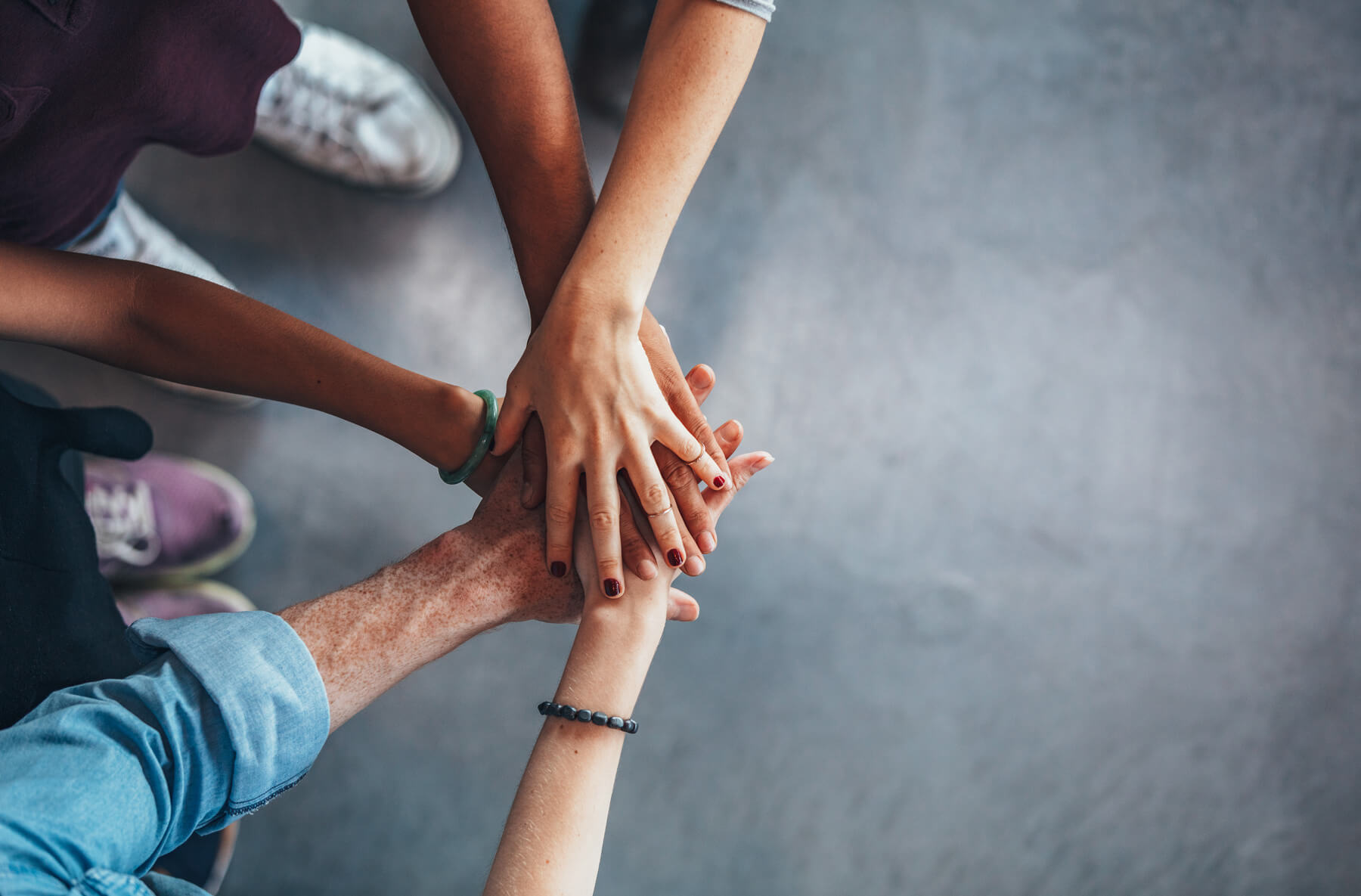 The COVID-19 pandemic has had a profound impact on the workplace, accelerating the trend of remote work and emptying out office buildings around the globe.
In fact, 58% of facilities professionals surveyed by the International Facility Management Association (IFMA) reported that occupancy had decreased by 61 percent or more as a result of COVID-19.
This sudden change has brought about many challenges, including difficulties in maintaining collaboration and communication, and increased stress due to the blurring of work-life boundaries.
As COVID-19 fears subside and we settle into a "new normal," many employers are implementing return-to-work policies to combat these issues – despite a significant amount of employee pushback.
After all, employee expectations have changed drastically since the start of the pandemic. Not only do workers expect flexibility when it comes to their schedule and physical workspace, but if they're going to make the commute to the office, they want to be part of a lively community and positive workplace culture.