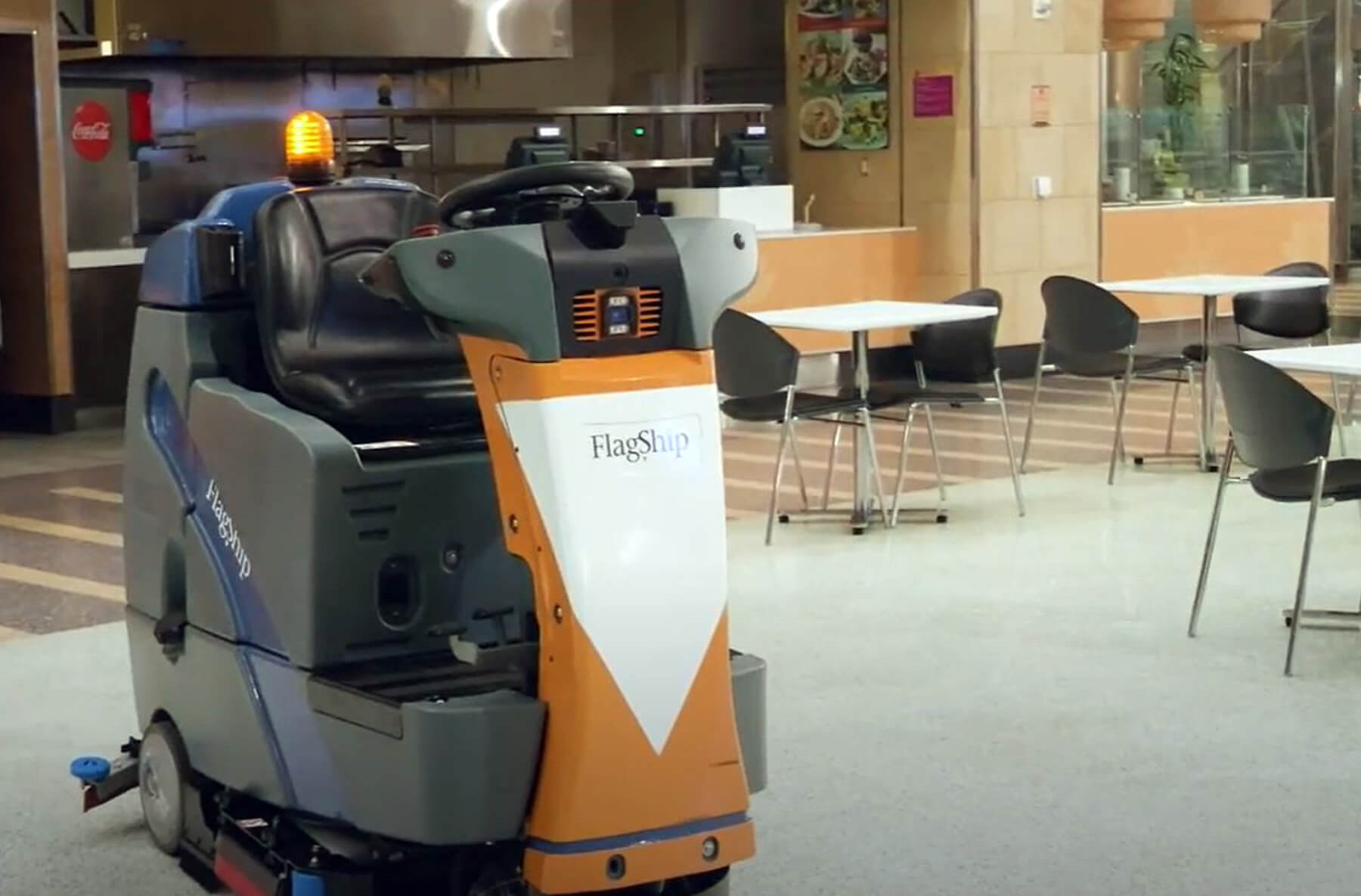 As the world continues to make progress in the fight against COVID-19, the aviation industry is experiencing a resurgence of traffic and renewed enthusiasm.
Although air traffic isn't projected to return to 2019 levels until 2024, the gradual lifting of travel restrictions and vaccine rollouts have spurred a significant increase in travel in the past two years.
Just last week, Raleigh-Durham International Airport (RDU) announced that it served a total of 11.8 million passengers in 2022 – an increase of 35 percent over the previous year and a sign that traffic is rapidly approaching pre-pandemic levels.
While passenger health and safety remain a top priority of professionals in the aviation industry, finally there is room to consider other needs and initiatives.
One of the industry's top priorities: implementing new technologies to enhance the overall passenger experience.